Mistriotis Laboratory at Auburn University
❝ Leveraging engineering, biophysics, cell & molecular biology and biochemistry to develop therapeutic interventions to treat aging, cardiovascular diseases and cancer. ❞
Highlights
Our Research
Our research lies at the interface of engineering, biophysics, cell & molecular biology and biochemistry with applications in aging, vascular diseases and cancer metastasis.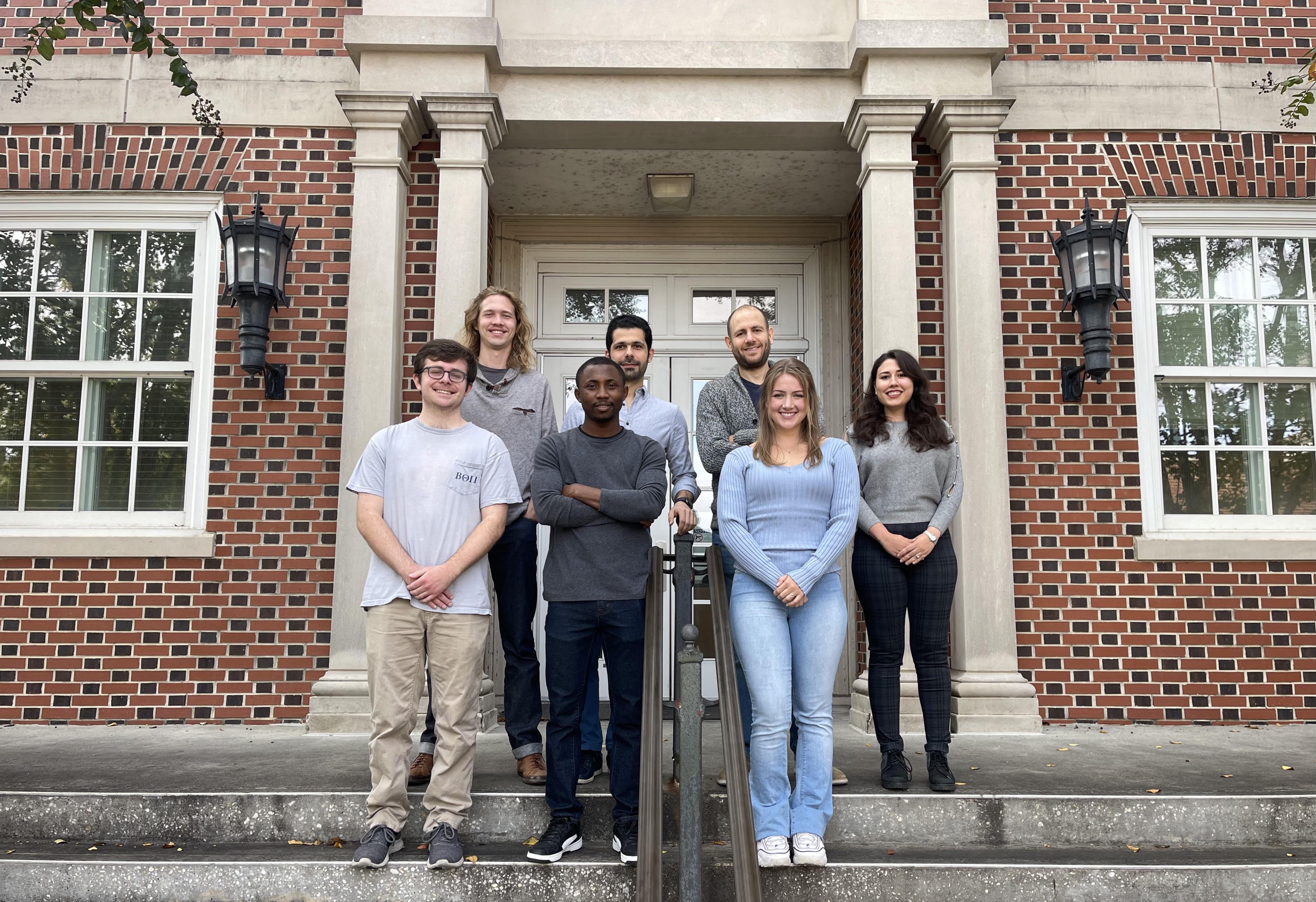 Our Team
Our lab is made up of a highly engaged and collaborative team of researchers. Learn more about the members of Mistriotis Lab.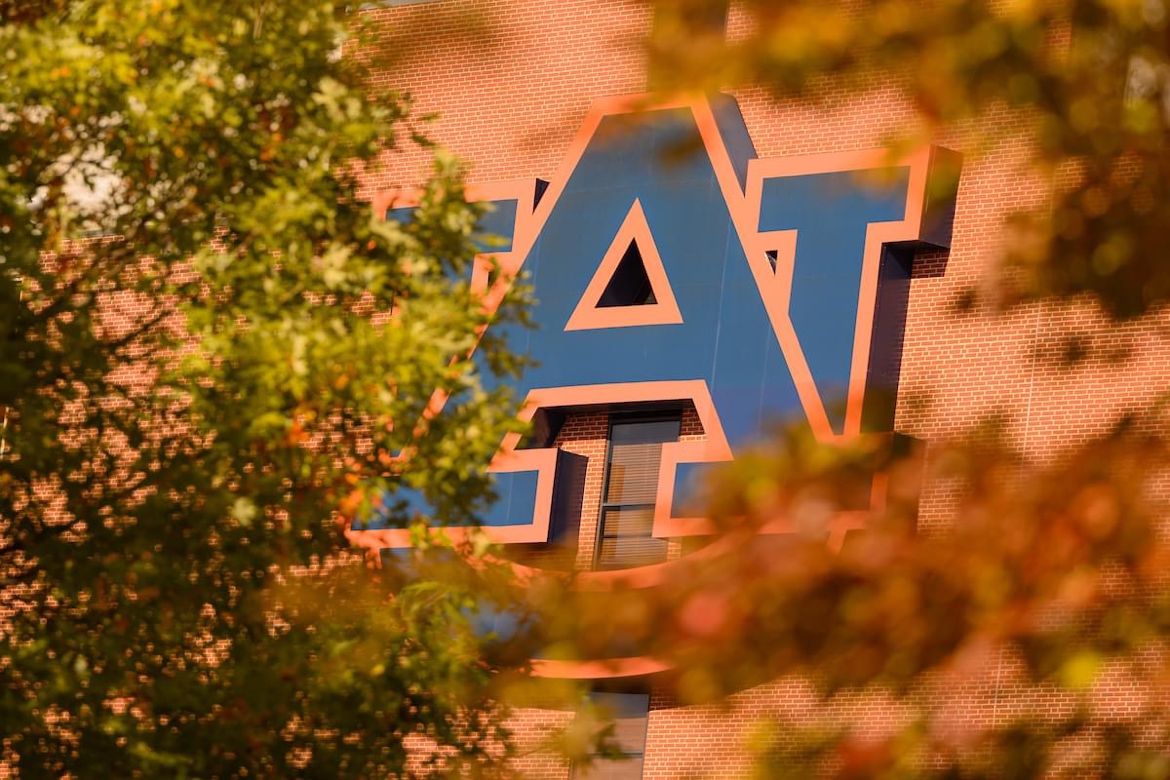 Our News
What have we been up to? Check out the latest news from the Mistrotis Lab.